Student Rabbi Taylor Baruchel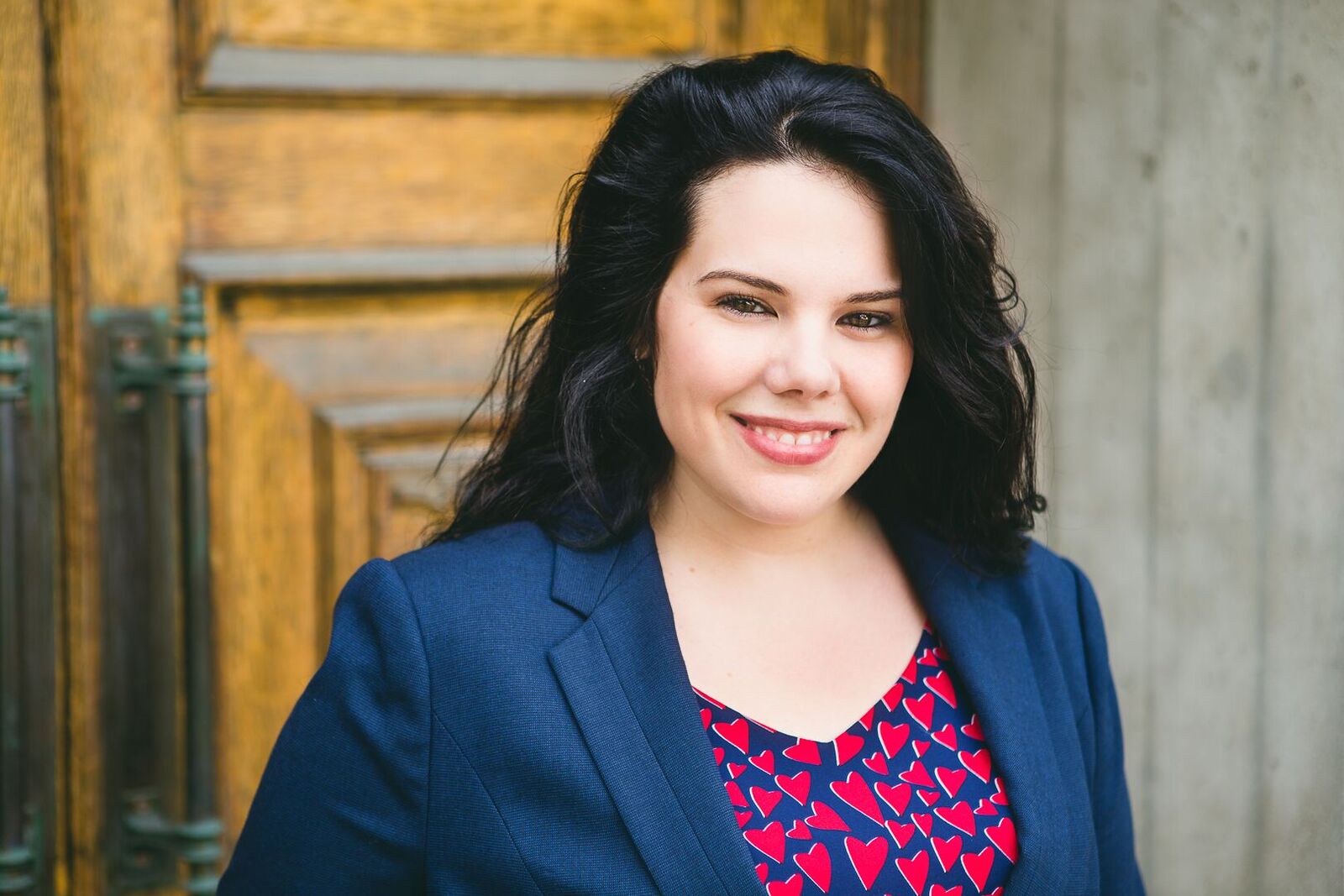 Taylor Baruchel firmly believes in the transformative power of a good question. A question–like a match to flame–is the spark that ignites intellectual and spiritual discovery. Dedicated to being a lifelong-learner, she holds it to be a duty to question, struggle and engage with all aspects of Jewish life and tradition. From sacred texts to kosher cookbooks, there is always something new to learn and be inspired by.
Hailing from Montreal, Canada, Taylor is a second year rabbinical student at Hebrew Union College-Jewish Institute of Religion. A graduate of Dawson College's Professional Theatre Program, she received her M.A. in the History and Philosophy of Religion (2016) after completing a B.A. honours with great distinction in Religion (2013), both from Concordia University. Passionate about discourse, Taylor served as a representative of the Jewish community on the Christian Jewish Dialogue of Montréal (CJDM) from 2013-16. She also bakes a mean challah.
Currently studying at the Cincinnati Campus of HUC-JIR, Taylor feels privileged to be serving the Synagogue of the Hills as Student Rabbi this year. She first fell in love with the congregation while visiting Student Rabbi Sara Otero during the Days of Awe two years ago. The warmth of the people and the beauty of the Black Hills have stuck with her, and she is thrilled at the opportunity to be in their midsts once more.